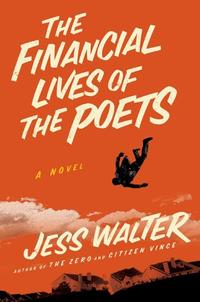 Here's an interesting competition you may not have heard of, Workplace Haiku from the Financial Times.
FT Executive Appointments launched its weekly haiku/senryu contest in 2014. Winning poems covering specific workplace-related topics are published in the section on
Thursdays
.
To enter, find the current topic in each week's Executive Appointments and send your poems on that topic to workplace.haiku@ft.com.
This week's theme is
First Day at Work
Entries must be previously unpublished and the writer's own work.
More info
here
(but there's a pay wall. If you don't have a copy, try the library)
Here's one
on an open field blog