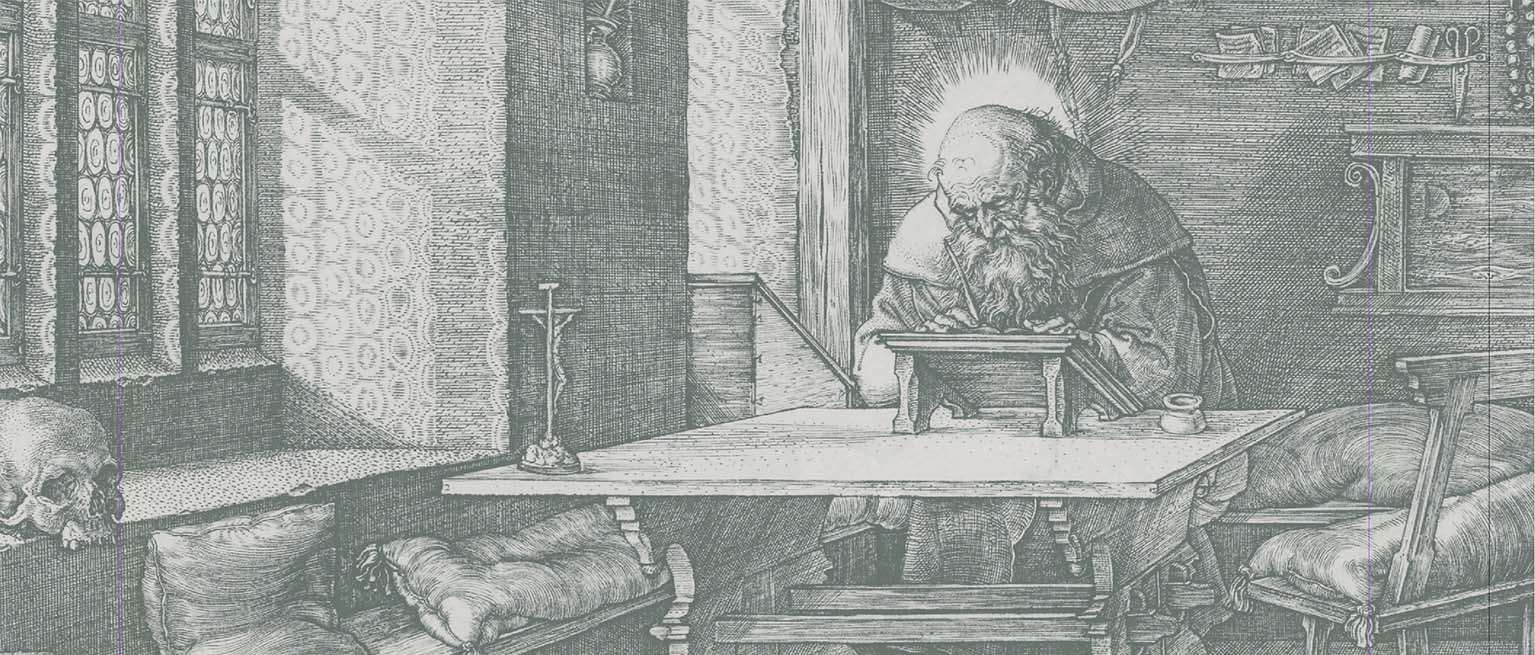 The rather brilliant UK poetry magazine Rialto has a new poetry pamphlet competition.
1st prize: publication of the winning pamphlet + launch reading + up to £200 travel expenses
Poets on the shortlist of 10 will each get a paragraph of feedback. The winner and 3 others will have a poem published in The Rialto. All shortlisted poets will have a poem published on our website.
Deadline: Wednesday 30 November 2016
Judge: Hannah Lowe
Please send us 18-24 pages of poems. Poems should be typed in single spacing on one side of A4 paper and in a font size of 12. Start each poem on a new page. Maximum 40 lines per page. If you include a poem sequence in which the poems are 14 lines long or less then you may put two on a page.
More guidelines and submission details here