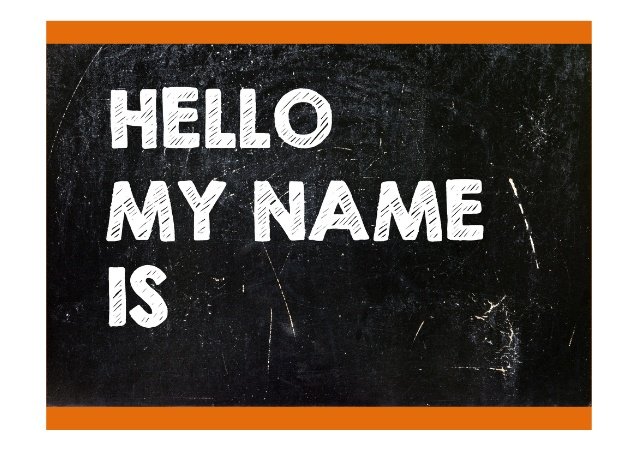 Applications are now open for Poetry Ireland Introductions 2018, which will offer poets in the early stages of their careers, writing in Irish or English, the opportunity to showcase their work through workshops and performance.

The poets selected for Introductions 2018 will participate in a workshop focused on poetic form and craft, as well as a masterclass on the art of reading and performing poetry in public. A third workshop will be provided on marketing and self-promotion for poets.

Poetry Ireland Introductions 2018 will culminate in a number of public readings during the International Literature Festival Dublin.

Poetry Ireland is delighted to announce that poet Sinead Morrissey will select this year's participants and will also lead the form and craft workshop. Theo Dorgan will lead the poetry reading and performance workshop.

How to apply:
Interested poets should submit their work to be considered for selection for Introductions 2018. Applicants are required to submit:
A short biography and covering letter.
A selection of published or unpublished poems (no more than 10 pages in total).
Note:
Submitting poets should ideally have had work published in established journals and magazines.
Only poets resident on the island of Ireland or Irish poets living abroad may apply.
Applications are facilitated by an independent, established assessor.
Selected applicants are usually informed within four weeks of the deadline and, depending on the number of submissions, approximately 12 poets are selected each year.
Application Deadline:
Friday 16 February 2018