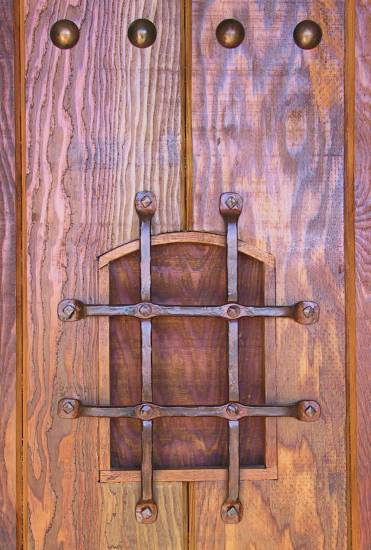 Ranelagh Arts Festival goes from strength to strength thanks for an enthusiastic volunteer committee.
This year, the emphasis is on the village, with loads of events around Ranelagh, making the festival hard to ignore. Walking tours, cycling tours, comedy circuits, an art exhibition that will loop around the village, street art and a magnificent engine puffing away on the Triangle.
Family Fun Day and Children's Pirates Parade to Ranelagh Gardens. Children of all ages are encouraged to get the old pirate costume down from the attic and join in the festivities.
Online Ticket Sales
Literary based events include:
Stories of the Irish in the Great War
Friday Multidenominational School 7:30 Free and
Sunday McSorley's Pub. 6:30 pm Free.
Thursday 25th September
6pm Writers on Racing in Boylesports. Prebook your free tickets for this.
8pm Poetry Speakeasy in Starbucks. Prebook your free tickets for this. Hosted by Macdara Woods and Elaine Ní Chuilleanain.
Sunday 28th September
4pm Sandford Parish Church. Under Milk Wood a reading by 42 residents. 5 Euro.