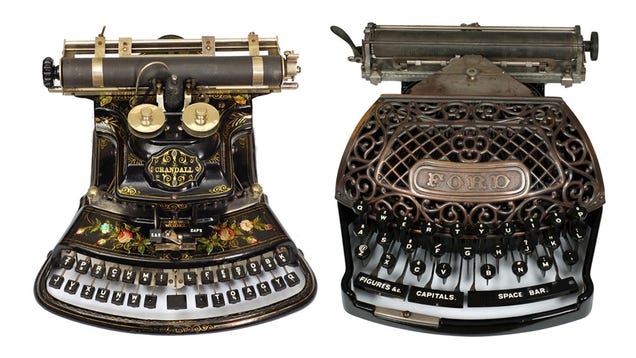 The prize was set up in honour of Luke Bitmead. His debut novel was the first novel Legend Press published but he sadly died shortly after the novel was published. The award has been set up by his mother in partnership with us to support and encourage the work of struggling writers, and is the UK's biggest prize for unpublished authors.
Submissions must be adult fiction, and only completed novels will be considered. Full guidelines can be found on our website.
Closing: Submissions open 1st May until 1st August.
Prizes:
A publishing contract with Legend Press and a £2,500 cash bursary.
Entry Fee:
£10 per entry to support the prize.