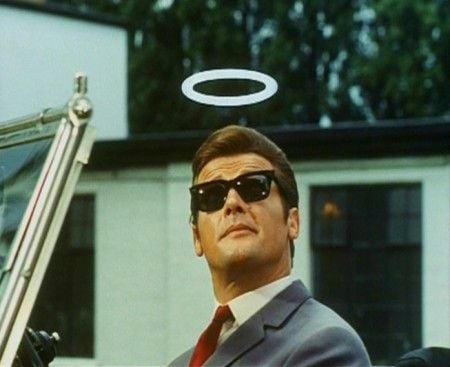 deadline 28th Feb 2011
Website:
templarpoetry.co.uk
Straid Poetry Collection Award is a new annual poetry publishing initiative which offers
three
poets writing in English the opportunity to have their work published as full collections by Templar Poetry. Submissions of full collections are invited from both previously published and unpublished authors writing in English and residing
anywhere in the world
.
Translated work is not eligible for submission.
Individual poems and poetry submitted may have been published previously and may be submitted simultaneously for consideration elsewhere, subject to the conditions detailed in the Straid Collection Award Rules and Conditions. The work submitted must not have been published previously as a full collection anywhere in the world
or part published in pamphlet or chapbook format
. (Bit tough that, I think)
The poetry section of the submission should be no less than 40 pages and no more than 70 pages in extent, with no more than forty lines of poetry per page, excluding the title of the poem..
Submissions may be sent either in printed format by mail, or in digital format to straidaward@templarpoetry.co.uk
Postal Submission Fee £22
Digital Submission Fee £25
For full Award Guidelines visit:
http://www.templarpoetry.co.uk/straid-award-guidelines.html