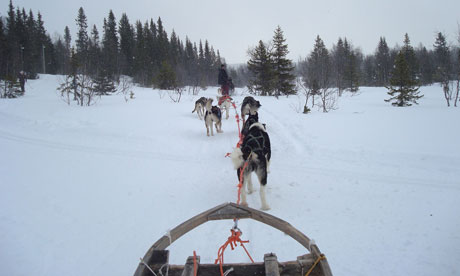 From Free Bets Free Tips.com. Link
here
. Last year's were all fiction and non-fiction prose.
We are looking for the best sports writers to send us exciting, original, even abstract sports writing to help add zest and vigour to the genre. We had a great mix of fiction and non-fiction entries for the 2011 competition (read the full
Winning Entries here
).The three winning entries from the last competition were about football, golf and darts, but really we don't have a preference.
The contest is open to entrants of 18 years and older. The entries may be prose or poetry, fiction or non-fiction. You may write about any subject … as along as it relates to sport. Any sport. We didn't get any entries about synchronised swimming last time, so maybe this time.
Entries may be anything up to 1500 words and must be written in English. Please read the full
FBFT Sports Writing Competition Terms and Conditions
before entering.
Deadline: Sunday
13th May
2012, the final day of the 2011/12 Premier League football season.
Now, to the prizes:
First Prize: £50
Second Prize: £30
Third Prize: £20
The three winning entries will also be published on our website.