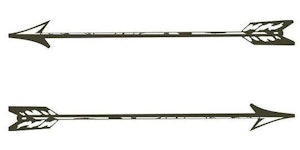 AN EVENING OF POETRY AND SPOKEN WORD featuring some of Ireland's best-loved poets.
ANGELA CARR
SUSAN MILLAR DU MARS
COLM KEEGAN
STEPHEN MURRAY
MICHAEL NAGHTEN SHANKS
JEAN O'BRIEN
KERRIE O'BRIEN
CIARAN O'ROURKE
MAEVE O'SULLIVAN
KARL PARKINSON
KATE QUIGLEY
DIMITRA XIDOUS
and KATE DEMPSEY
And maybe some special guests!
All proceeds go towards funding venue costs and reader fees for the next series of DOUBLE SHOT readings at Books Upstairs. Come along and support Ireland's poetry scene!
The Workman's club - The Vintage Room
10 Wellington Quay Dublin 2
Saturday, July 11
, 2015 at 6:30 PM
A mighty line up. Not to be missed
Tickets €10 plus €1.35 fee
here