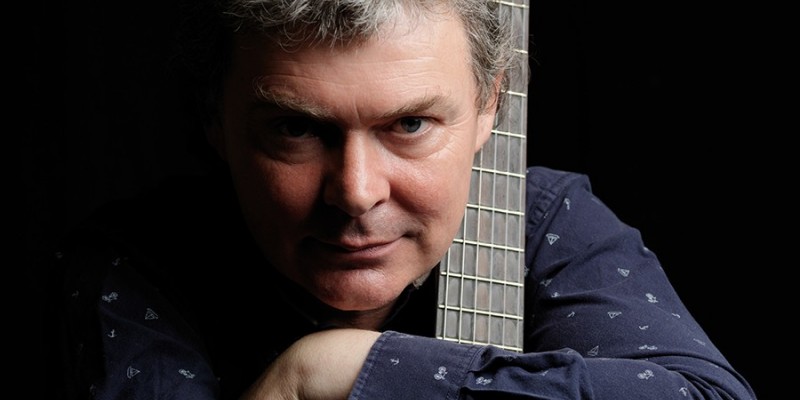 Singer/songwriter John Spillane will be holding a Song writing Workshop in Naas Arts and Culture Centre on Saturday 25th of July, starting at 2pm. This is a rare opportunity to get tips on song writing from one of Irelands best know songwriters, and get a rare insight into the world of the professional songwriter.
John says about his workshops;
"At my song writing workshops we actually write songs. Having attended a few workshops where the participants play their songs to be criticised by experts who talk down to them, I was inspired to invent a novel approach, where we all sit down and write a finished song in one session. This teaches many lessons, including finishing things, which is often a big problem for writers. I create a space where all negativity, all criticism and judgment are locked outside"
Prices are €50 for the half day workshop, with an early-bird price of €40 if booked and paid for before 15th of July.
Booking can be made at reception, McAuley Place, Sallins Rd. Naas.
Phone enquiries on 045 897833
What: Song writing Workshop with John Spillane
Where: Naas Arts and Culture Centre
When: Saturday 25th July. 2pm.