My book is currently available in these lovely independent bookshops: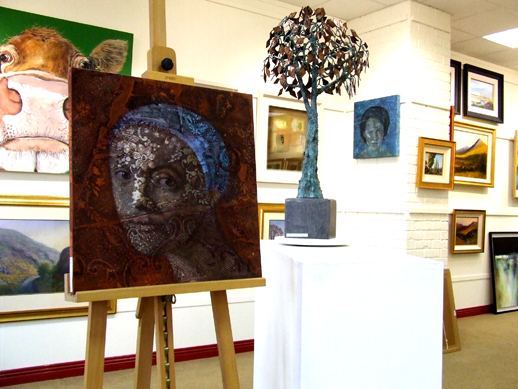 Alan Hanna's, Rathmines Dublin
Any others? Please get in touch
Please give these lovely bookshops your support. And if your favourite bookshop is not on the list, please go in and ask for it. I need you all to create a demand so they order more.
It's hard to sell poetry books.But bookshops have to make a living too so buy your poetry in bookshops (or direct from the publisher or poet) If my books are not in bookshops, the only people who ever see them to buy are people who come to readings. Or give in to my badgering them online
to click and buy one.
It's super easy to order any Doire Press book
online
too P&P included worldwide. Do it now!