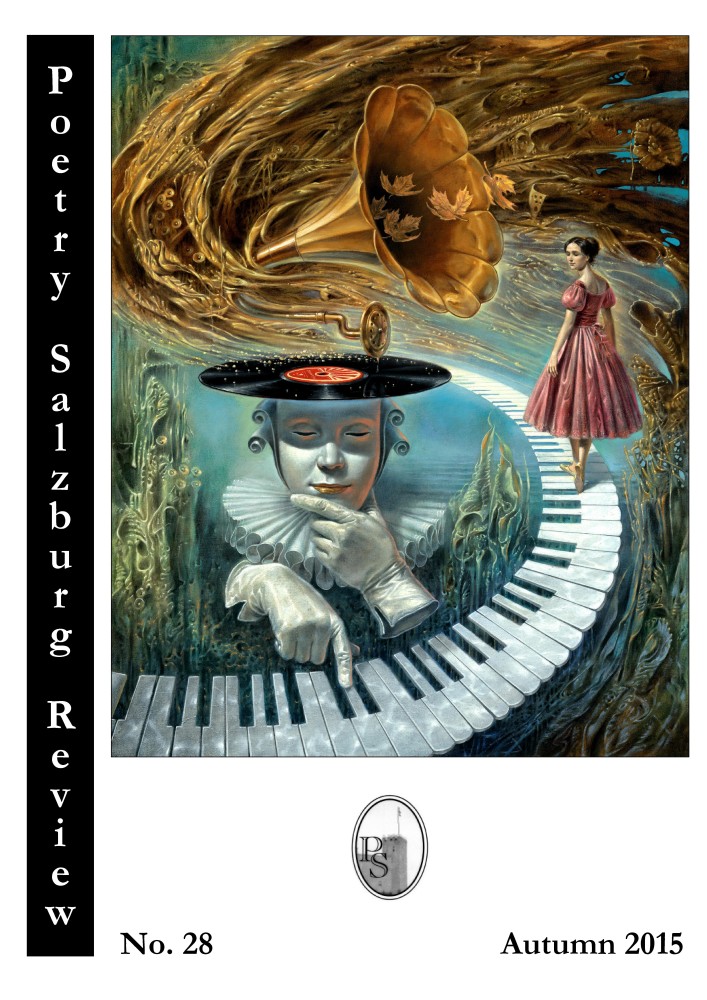 Another English speaking journal looking for submissions.
Poetry Salzburg Review
publishes poems, translations, interviews, essays and reviews of recent collections of poetry. Our intention is to publish the best available writing from a variety of writers.
All submissions should be typed and on one side of the paper only. Make sure that your name is on each page of the manuscript. Please include a bio/biographical note (up to 100 words).
As
Poetry Salzburg Review
is a bi-annual magazine, authors are requested to send us only one submission (4-6 poems) per issue.
Due to the amount and high quality of work we receive, potential contributors are strongly encouraged to read the magazine prior to submitting their work.
All contributors are going to receive a complimentary copy of the issue that contains their work.
However, we would like to point out that
Poetry Salzburg Review
lost its small grant from the Austrian government at the end of 2011. This is why we would also ask our contributors to support the magazine by either taking out a subscription or by ordering a gift subscription for one of their friends.