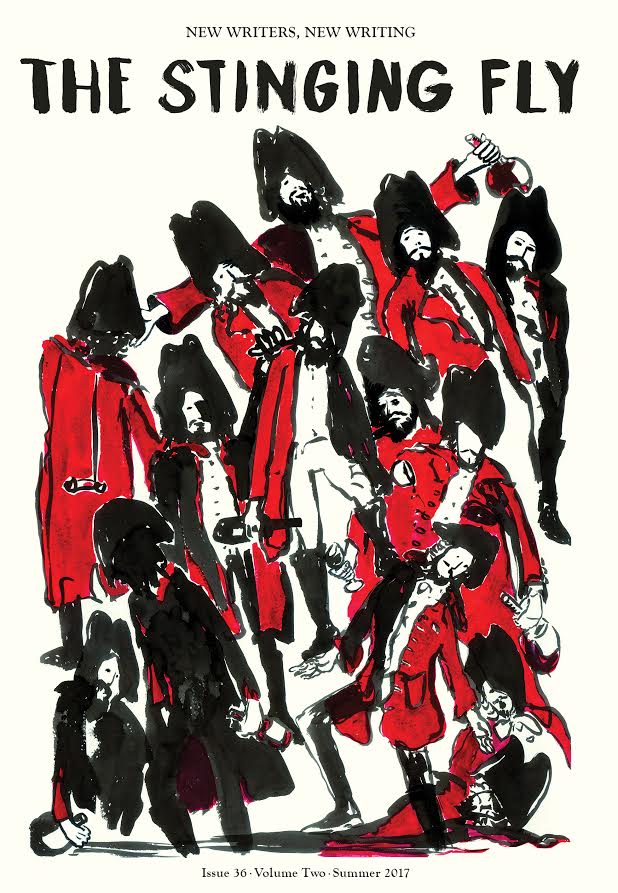 The Stinging Fly is a Dublin-based print magazine and small press.
They are now publishing two issues each year instead of three. Each of our issues contains a mix of short fiction, poetry, essays and author interviews. We have a particular interest in publishing new writers and in promoting the short story.
We accept submissions of short stories and poetry on an issue-by-issue basis. Unless otherwise clearly stated, there is no preferred theme – we're just looking for a lively mix of fresh and original new writing to share with our readers. Essays and interviews are commissioned. We pay a small fee for stories, poems and other work. Contributors also receive a free copy.
We are now accepting fiction and poetry submissions (including work in translation) for Issue 37 of the magazine.
Link to
Submissions Guidelines
and Submittable.
Deadline: Friday 19th May 2017.
They have an extensive archive which includes a poem from me!
They are also accepting applications for our
Summer Fiction workshops
. Workshop applications will not be considered for publication.