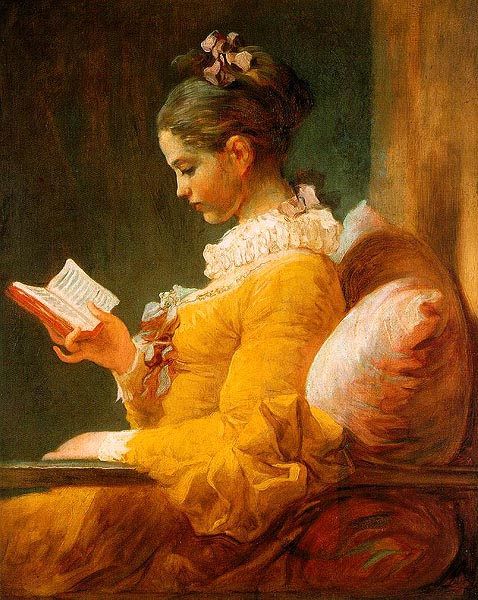 Readers Day from South Dublin Libraries is on Saturday November 13th in the Maldron Hotel, Tallaght.
Lunch will be available for €10 on the day, and also the Hotel has offered a special rate of €69 for B&B for either a double or a single room….so if you fancy making a night of it!
The line-up is: Peter Sheridan, Dermot Healy, Arlene Hunt, June Considine, John Lonergan, Padraig J Daly and Sheila O'Flanagan.
Booking lines will be open from 10am on Wednesday 27th October and you can book online at www.southdublinlibraries.ie or by ringing 086-0492815.
They'd really appreciate if you could book online if you can, as last year the phone got pretty clogged up with all the calls! To book online, you just need your name and email address – and if you'll be booking for somebody else, you'll need their email address too.
9.30am - 10.00am Registration in Lobby
10.00am - 10.10am Introduction
10.10am – 10.40am Padraig J Daly
10.40am – 11.20am Dermot Healy
11.20am - 11.30am Coffee Break
11.35am – 12.10pm Arlene Hunt
12.10pm – 12.45pm John Lonergan
12.45pm – 2.00pm Lunch (available in Hotel for €10)
2.00pm – 2.50pm Sheila O'Flanagan & June Considine
3.00pm – 3.45pm Peter Sheridan One Man Show
For more information on the authors and on the event, please see here

where they have a brochure.