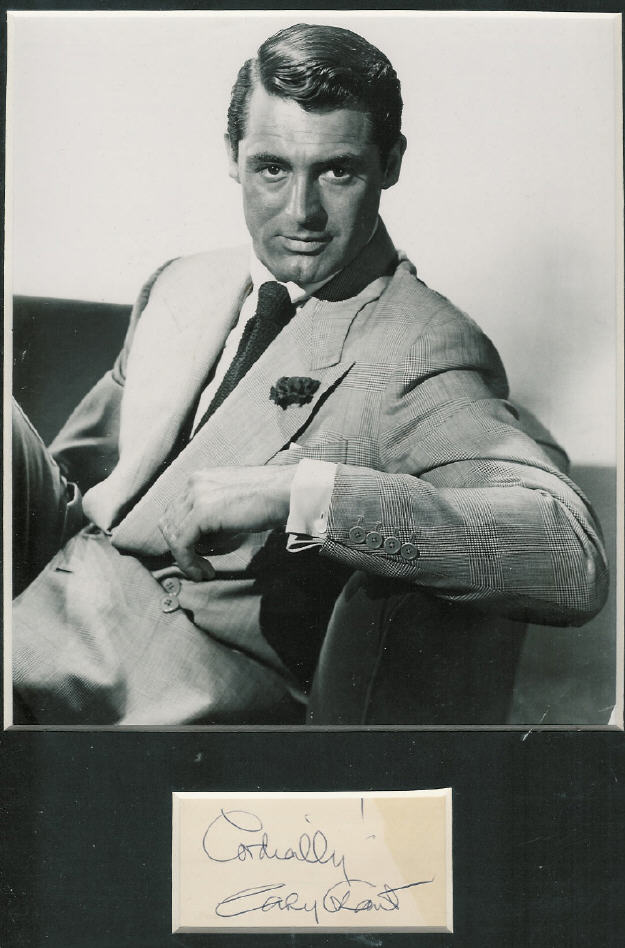 Dún Laoghaire-Rathdown County Council operates a scheme of grants for the purpose of providing financial assistance to individual artists, arts groups and arts organisations engaged in arts projects or events at local or county level.
Grants are also available to support the arts practice and professional development of those
living or working
in the county.
Individual artists, arts groups and arts organisations working in all art-forms (architecture, circus, craft, dance, film,
literature
, music, opera, spectacle, street art, theatre, traditional arts and visual arts) are eligible to apply. Collaborative applications are also welcomed.
Applications can be made for a maximum of €10,000. However it is envisaged that the majority of grants will be in the region of €1,000 - €5,000 and only in exceptional circumstances will more than this be awarded.
Application forms are available on www.dlrcoco.ie/arts or by contacting artsfunding@dlrcoco.ie
The closing date for applications in 2011 is
Thursday 7th July at 12 noon.