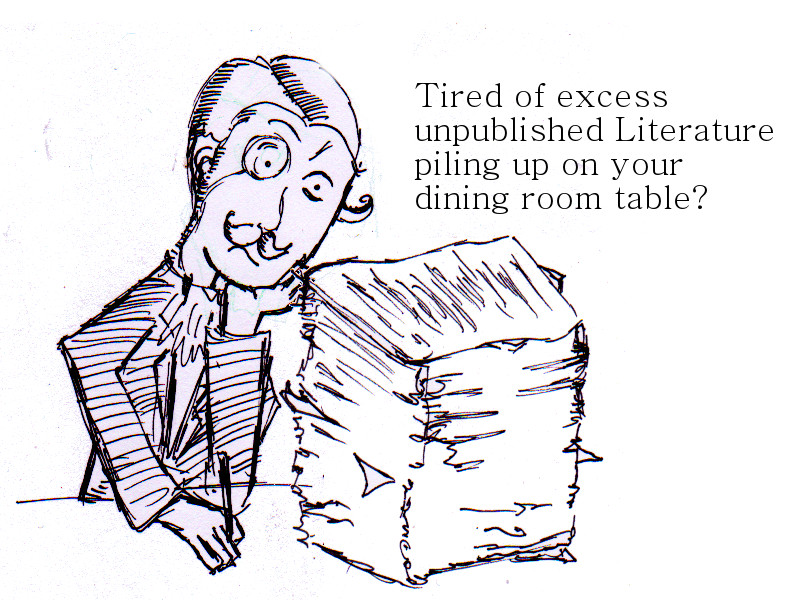 Submissions
for Issue 6 are now open and will remain so till midnight on
May 10th
.
We will accept the following:
Stories = Up to 2 of up to 3000 words each.

Poetry = Up to 6, any length. (Note: Please include all submitted poems in the same file, or they may not be considered for publication)
Bio = Please include a short bio (100 words max) and any internet website linking things which are suitable for good, Christian eye-balls.
What we do want: Ball-grabbing, punch-in-the-face writing from nice, courteous ladies and gents.
What we do not want: Funny fonts.
If you are sending simultaneous submissions, tell us in your cover letter and if a work becomes unavailable, contact us immediately. Submissions are accepted via Submittable.
(If you are curious what manner of scribbling they enjoy, or want to support the publisher, buy one
here
.)