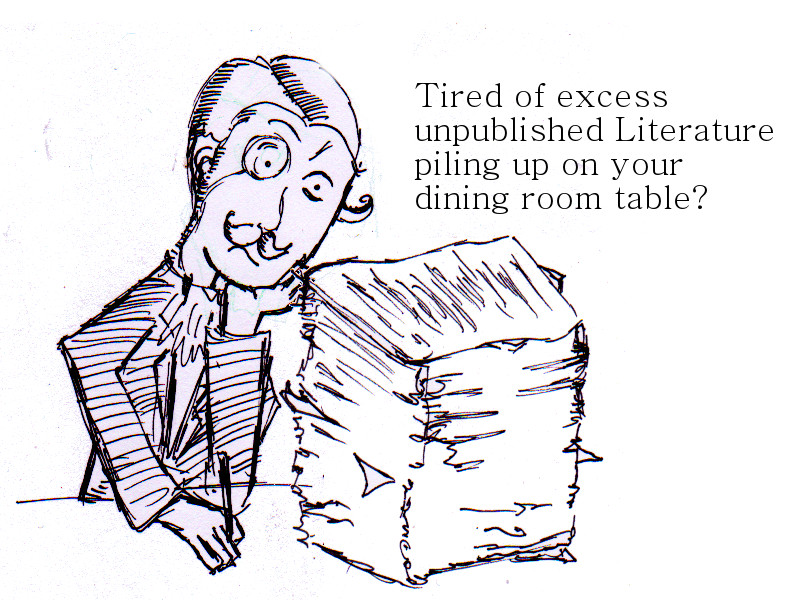 Now open for submissions.
Submit your work but clicking on one of the categories below.
With your entry, please include a short bio (100 words max) and any internet website linking things which are suitable for good, Christian eye-balls.
What we do want: Ball-grabbing, punch-in-the-face writing from nice, courteous ladies and gents.
What we do not want: Funny fonts.
Deadline: March 12th 2016
As always, please support small magazines by buying a copy first, if you possibly can.
You can purchase a copy of our fine periodical
here
.