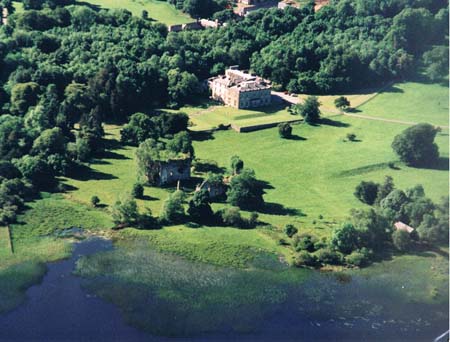 September 10 at 6:00pm - September 12 at 9:00pm
This sounds pretty interesting. Anyone know who's organising the spoken word?

The first ever Temple House festival promises to be a magical mixing pot of music, art & craft, poetry and the lovely lot of people who'll attend.

And with only 5000 tickets, it'll be a pretty special experience for those who do. It'll be old juxtaposed with new as today's hottest acts play out over the magnificent grounds of Temple House – one of the most historic country piles in Ireland.

Live music from a host of Irish and international acts will be the core source of entertainment, complimented by poetry readings, face painting, holistic therapies, art exhibitions, farmers' market, vintage clothes and jewellery fair plus a plethora of other carefully selected attractions.

Visit www.tickets.ie to buy €59 for a 3 day ticket including camping.