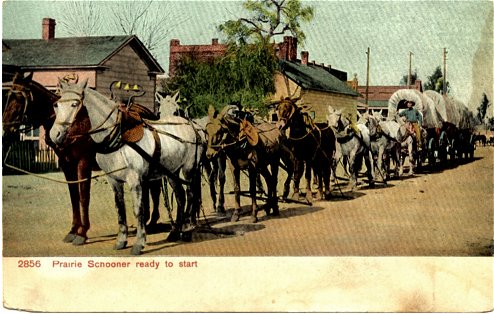 Prairie Schooner, the literary journal of the Department of English at the University of Nebraska, is seeking submissions for an issue dedicated to
contemporary poetry and fiction from Ireland
.
"Ireland has always occupied a special place in both the literary and the cultural heritage of the United States, and the special issue of Prairie Schooner is intended further to cultivate the depth and breadth of
that relationship."
"Submissions from Irish poets will receive uncommon attention, and final decisions about acceptances will be made by Stephen Behrendt (poetry) and Timothy Schaffert (short fiction)."
Deadline for submissions is
1 May 2011
via email or post - and should be clearly marked "lrish issue".
The Editors, Prairie Schooner, 123 Andrews Hall,
University of Nebraska Lincoln, NE 68588-0334 USA