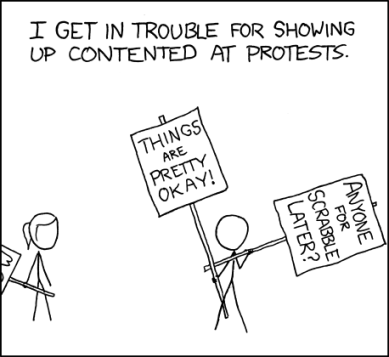 How geeky are you? Even a little bit? You'll like this
xkcd.com
. Why did no one tell me about this before? Hover over the images for more...
Death to The Death of Poetry
from Harper Magazine. Everybody today knows that poetry is "useless and completely out of date"--as Flaubert put it in
Bouvard and Pécuchet
a century ago.
Fascinating essay at
Magma
on words out of fashion in poetry. Shards? Gossamer wings. Nominations please?
Why it's worth checking amazon for your proposed book title - Similar Titles at
She Reads and Reads