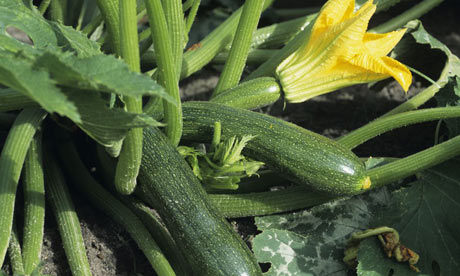 There are no short story collections for ages, and now a glut. Like Courgettes if you don't struggle with the slugs.
Arlen House are launching three new short story collections at
3pm on Saturday 9th of June in the Eight bar, Dock Road, Galway and then at
7pm in the Irish Writers' Centre on Tuesday 12th of June in the Irish Writer's Centre, Dublin.
The collections are
James Martyn Joyce
What's Not Said
,
Collete Nic Aodha
In Castlewood : An Ghaoth Aduaidh
, and
Eileen Casey'
s
Snow Shoes
. Good luck to everyone at both launches.