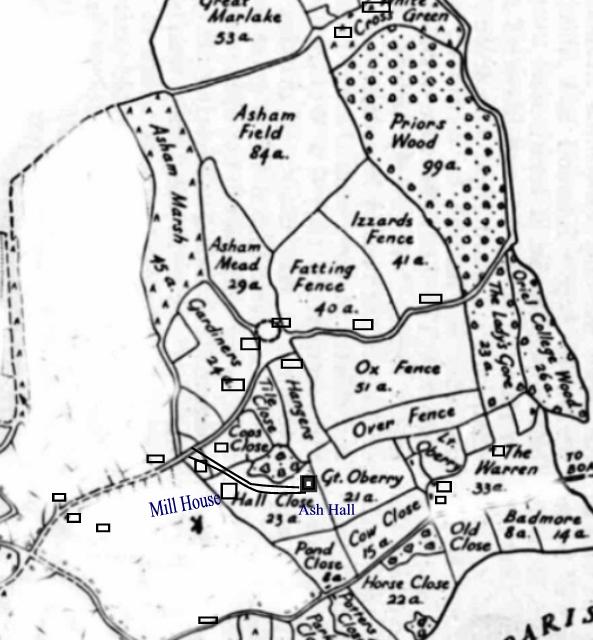 I've read a couple of these anthologies (for UK resident women writers) and there are some great stories, maybe a little gloomy in the main.
This year's winners are:
Jo Lloyd, a software company project manager from Oxford won the £1,000 top prize. She was brought up in Wales and now lives in Oxford. Her stories have been long listed for the Bridport Prize and she has won this year's Willesden Herald Short Story Prize for her story Work.
You can read her story on the
website
.
Second prize of £500 went to Hilary Plews for Lily's Army and £300 to Cherise Saywell from Edinburgh, who came third with her story The Candle Garden.
Hilary, a previous Asham finalist, has worked as a community lawyer with refugees and in carers' development. Her story sees the breakdown of a marriage through a child's eyes.
Cherise won the V.S.Pritchett Prize in 2003 and her short stories have been published in The London Magazine, New Writing Scotland and Carve Magazine. The Candle Garden is set in a world where there are no open spaces left for a mother to scatter the ashes of her dead child.
Nine runners-up all received cash prizes from the Asham Trust, and were congratulated on the quality and originality of their writing by the three judges.
The runners-up were Alexandra Fox, Nora Morrison, Janna Connerton, Erica Rocca, Vicky Grut, Alison Dunn, Juno McKittrick, Liz Day and Catherine Chanter.