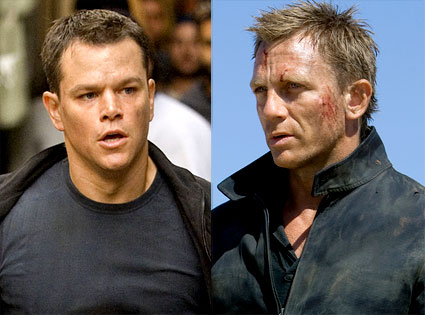 Who hasn't been ego-surfing? Surfing the web for your own name...or your blog name...or your book name...or some combination. I've come across many fascinating sounding namesakes, many of them dead, I'm afraid.
Tips:
I recommend using extra words as a filter like "writer" or "poet." If one particular person keeps coming up who lives in Ohio, for example,ignore any entry with "Ohio" in it by type "-Ohio"
My biggest tip though is to use
Google Alerts
to get regular updates. It's like having a spy always listening on the web. While you sit back and drink your capuccino or even write. Powerful...and fun.
See
this post
at Daily Writing Tips for more.