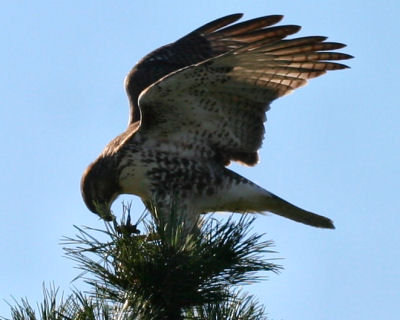 (Lovely image courtesy of 10000birds.com)
Nighthawks have put together an excellent EP in order to raise much needed funds for OXFAM Ireland. The EP contains:
1 – 'The Celtic Tiger Song' – Shane Browne.
2 – 'Essential Fashion Item (Gay Best Friend)' – Totally Wired.
3 – 'The Road to Termonfeckin' – Read by Kevin McGahern.
4 – 'The Break-Up Song' – Trevor Browne.
5 – 'The Crackle' – Written and read by Colm Keegan.
5 euro, on sale at the OXFAM shop on Parliament Street, near Temple Bar. Telephone - 01 670 7022.
The EP will be officially launched this Saturday (
April 17th)
in the Parliament Street OXFAM shop at
2pm
. The launch will include a short performance from ALL the acts on the EP.
However, the fun doesn't end there! Nighthawks are also putting together a special one-off stand-up comedy night in order to celebrate the release of the EP.
Where
: Cobalt Cafe, 16 North Great Georges Street
When
:
8pm on Saturday, April 24th
Tickets
: 10 euro each, price includes a FREE copy of the EP!!! and every cent raised goes directly to OXFAM Ireland.Purchase from the OXFAM shop on Parliament Street.
Stand-up comics performing at Nighthawks on the 24th will include Enda Muldoon, Totally Wired, Kevin McGahern, Shane Browne, Trevor Browne, Jim Elliott and Tomie James.