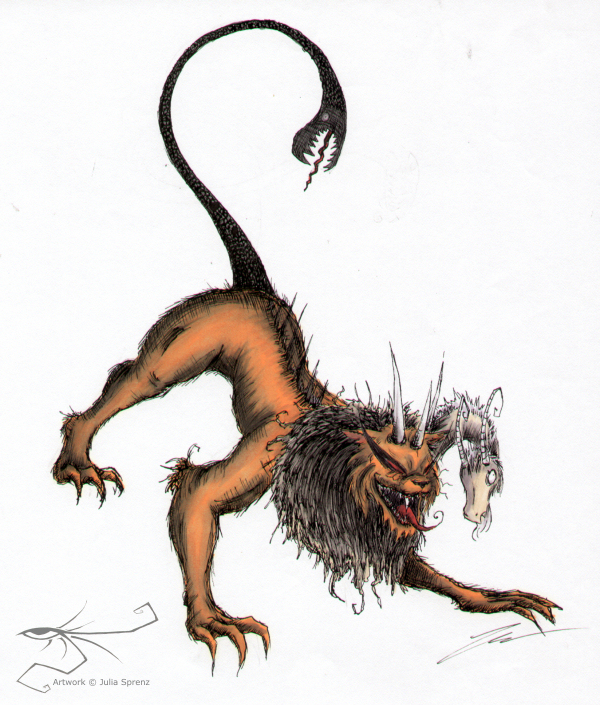 Many more magazines reviewed and linked to at Laura Hird's wonderful
LitMag Central.
and here on
New hope international review
are reviews of some magazines you may or may not have heard of or seen.
Chimera
magazine publishes some wonderful names in poetry and prose. Submit by post to France or email.
Erbacce magazine
isn't accepting submissions until January 2009. They have a
competition
iota
publish poems. Send 6 by email or snailmail. Expect an answer within 3 months.
New Leaf
is from the English department of Bremen University. Email.
Australian
Mascara Poetry
accepts submissions by email.
Purple Patch
publishes poetry and short prose but the website is 2 years out of date. In 2006 it won awards. Snailmail.
Reach Magazine
publishes a monthly poetry magazine featuring new and established small press poets.
The Reader
is based in Liverpool and publishes poetry, prose and other articles.
Read This
is the official Creative Writing magazine of the English Literature Department of the University of Edinburgh and is aimed at young, new and emerging writers.
The Seventh Quarry
is a literary magazine in Swansea.
Sirena
is a dual-language magazine that publishes in Spanish and English.