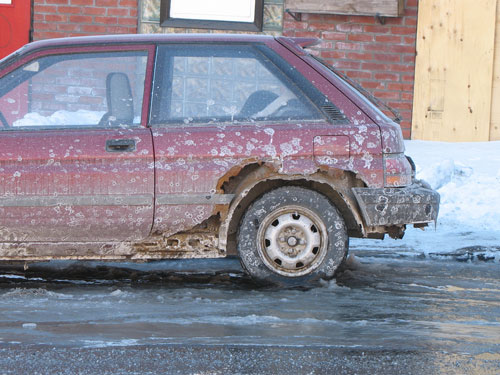 The Salt Publishing
Crashaw Prize
received and read 120 full length manuscripts from poets in the UK and Ireland, the USA, Australia and New Zealand. They have announced a shortlist of 12 -
only 3 are women
.
1. Phil Brown, Il Avilit (ENGLAND)
2. Matt Bryden, Boxing the Compass (ENGLAND)
3. Theodore Z. Cotler, House with a Dark Sky Roof (USA)
4. Nathan Hoks, Book of Clouds (USA)
5. Yvonne C. Murphy, Aviaries (USA)
6. Andrew Pidoux, Year of the Lion (USA)
7. Nick Potamitis, The Book of Night Terrors (ENGLAND)
8. Terry Ann Thaxton, Getaway Girl (USA)
9. Jonty Tiplady, Zam Bonk Dip (ENGLAND)
10. Ryan Van Winkle, Untitled (SCOTLAND)
11. Eoghan Walls, The Salt Harvest (IRELAND)
12. Anna Woodford, Birdhouse (ENGLAND)
They will publish four collections during in 2010. The winners will be announced on Friday 26th of February.