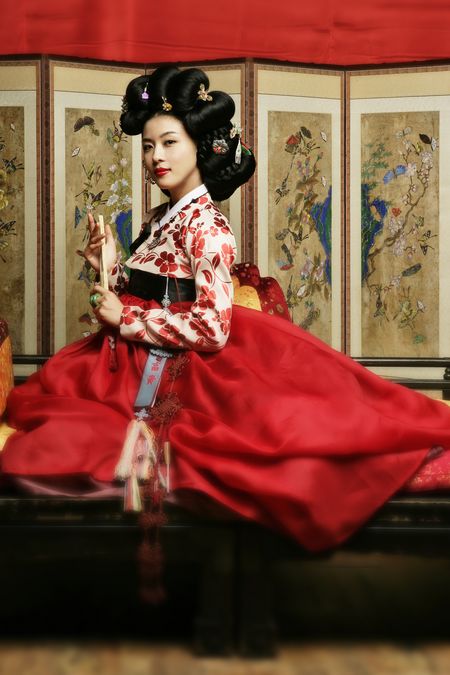 Not much notice for this one.
First I've seen
of it.
Deadline:
4th December 2009
The Tony Doyle Bursary for New Writing is currently accepting submissions. The aim of the bursary is to promote, assist and develop writing for television from Irish writers who are new to the medium and to create links between broadcasters and writers in Ireland.
Entrants are asked to send in either a 60 or 90 minute script for an original television, theatre, film or radio drama in the form of a single drama or the first episode of a two-parter, serial or series. The chosen finalists will then participate in a residential seminar where they will undergo concentrated script sessions with members of BBC Northern Ireland Drama's development team and various script writers and producers.
The winner of the bursary competition will receive a cash prize of £2,000.