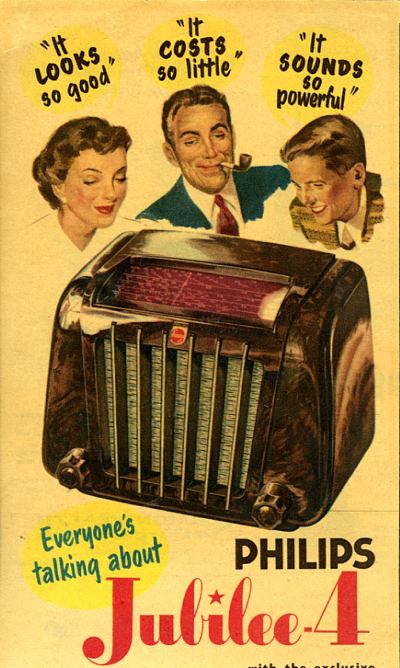 Have you got a good ear for dialogue? Can you tell a story? Why not try a radio play?
RTE Radio Drama is inviting radio plays of 40 minutes in duration - with a first prize of 5000 euros for the winning script, as well as runner up prizes of 4,000 and 3000 euro respectively.
Deadline is Friday the
30th of March
2012.
Link
here
They have lots of advice on layout and how to structure a radio play.
The main advice I have is
- Listen to some radio plays and get an idea of what works and what doesn't
- Read it out loud!
- Don't have loads of characters - too confusing
- Grab your listeners early and don't let go
Free to enter. One entry only, Irish residents.
The prizes are big, like € thousands.