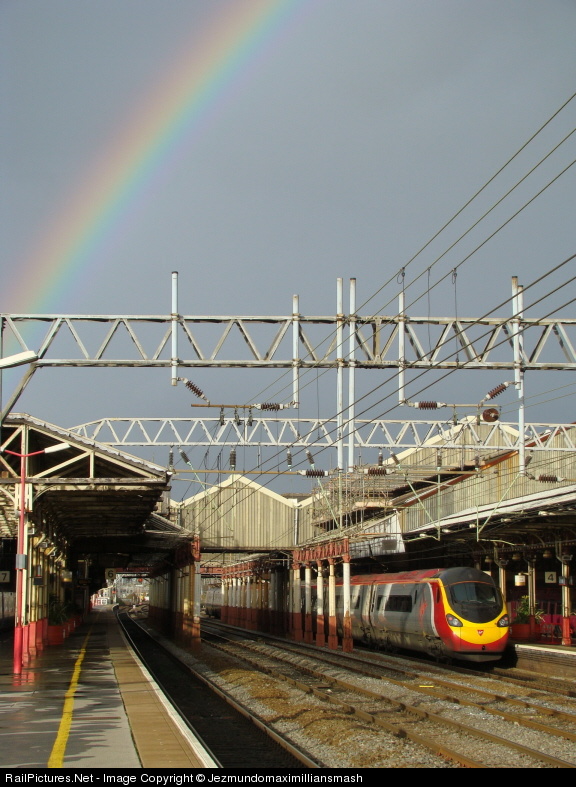 For
TFE's Monday prompt
:
Crewe – where it is always raining
and when it isn't raining, the wind howls
like the lady in mauve who sits next to you on the bench
and looks perfectly normal at first
Crewe - where the tea would put hair
where there really shouldn't be hair
though that can come in quite useful
against the aforementioned relentless wind
Crewe – where carriages retreat
in their twilight years
and every train north of Birmingham
grinds to a halt to join their gentle mouldering
Crewe – where the clocks run backwards
and you think you can't get colder
but you can. And you wish you hadn't
eaten your emergency Kit-Kat at Rugby.
Crewe – where mobiles malfunction,
the one public booth is phonecard only
and you haven't got one
and all you want to do is get home.