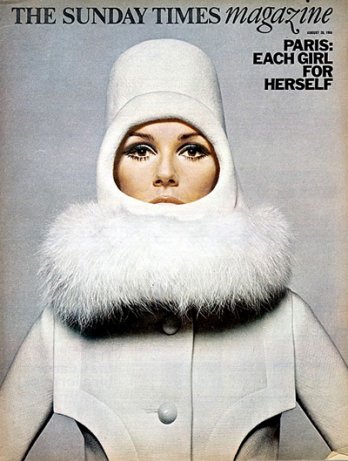 The Sunday Times EFG Private Bank Short Story Award.
The authors must have been previously published in the UK or Ireland. The author must include a list of his or her most recently published work including the publisher, date of publication and ISBN or ISSN.
...must have had works of prose, drama or poetry published by a UK or Irish publisher. excluding self-publishing or established print magazine in UK or Ireland. Broadcast by UK or Irish national TV or radio station. Established meaning it's been publishing regularly for at least 12 months and is not self-published. Online is also excluded.
Details here
Deadline
: November 30, 2009
The winner will be announced at a special event at the Sunday Times Oxford Literary Festival in March next year.
Prizes
: The winner will receive £25,000, making this competition the largest prize for an individual short story in the world. (So all and sundry will enter, the good, the bad and the published anyway) There are prizes of £500 each for the five runners up.
Judges
: Lynn Barber, Nick Hornby, A.S. Byatt, Hanif Kureishi, Lord Matthew Evans, Andrew Holgate
Maximum 7,000 words. One entry per person.
Fee
: Looks like it's
free
.
Updated:
Results are
here
.
• Richard Beard - James Joyce, EFL Teacher
• Nicholas Best - Souvenir
• Sylvia Brownrigg - Jocasta
• John Burnside - Slut's Hair
• Will Cohu - Nothing But Grass
• Joe Dunthorne - Critical Responses To My Last Relationship
• Petina Gappah - An Elegy for Easterly
• Jackie Kay - Reality, Reality
• A.L. Kennedy - Saturday Teatime
• Adam Marek - Fewer Things
• Charles Mosley - Constraint
• Chris Paling - The Red Car
• Ron Rash - Burning Bright
• Simon Robson - Will There Be Lions?
• Kay Sexton - Anubis and the Volcano
• Helen Simpson - Diary of an Interesting Year
• C.K. Stead - Last Season's Man
• Rose Tremain - The Jester of Astapovo
• Gerard Woodward - Legoland
• David Vann - It's Not Yours
Some pretty well known names here.