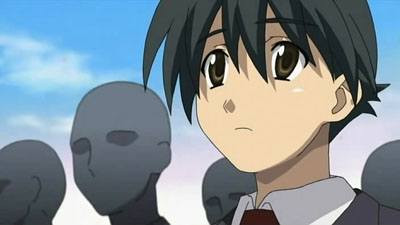 Where: Irish Writers Centre, Parnell Sq, Dublin
When: Friday May 21st 7pm
The Atlantis Collective will launch their anthology, 'Faceless Monsters' at The Irish Writers' Centre on Friday May 21st.
The short story collection contains new work from the eight members of the group who have been meeting on a weekly basis in the Galway Arts Centre for the past two years. This is the second book by the group. Last year's debut 'Town of Fiction' was described by Des Kenny as 'an important collection' containing 'gems of stories'.
Editor Nuala Ní Chonchúir.
Refreshments will be provided and there will be readings from the book.
Colm Brady, Alan Caden, Dara Ó' Foghlú, Aideen Henry, Trish Holmes, Paul McMahon, Conor Montague, and Máire T. Robinson