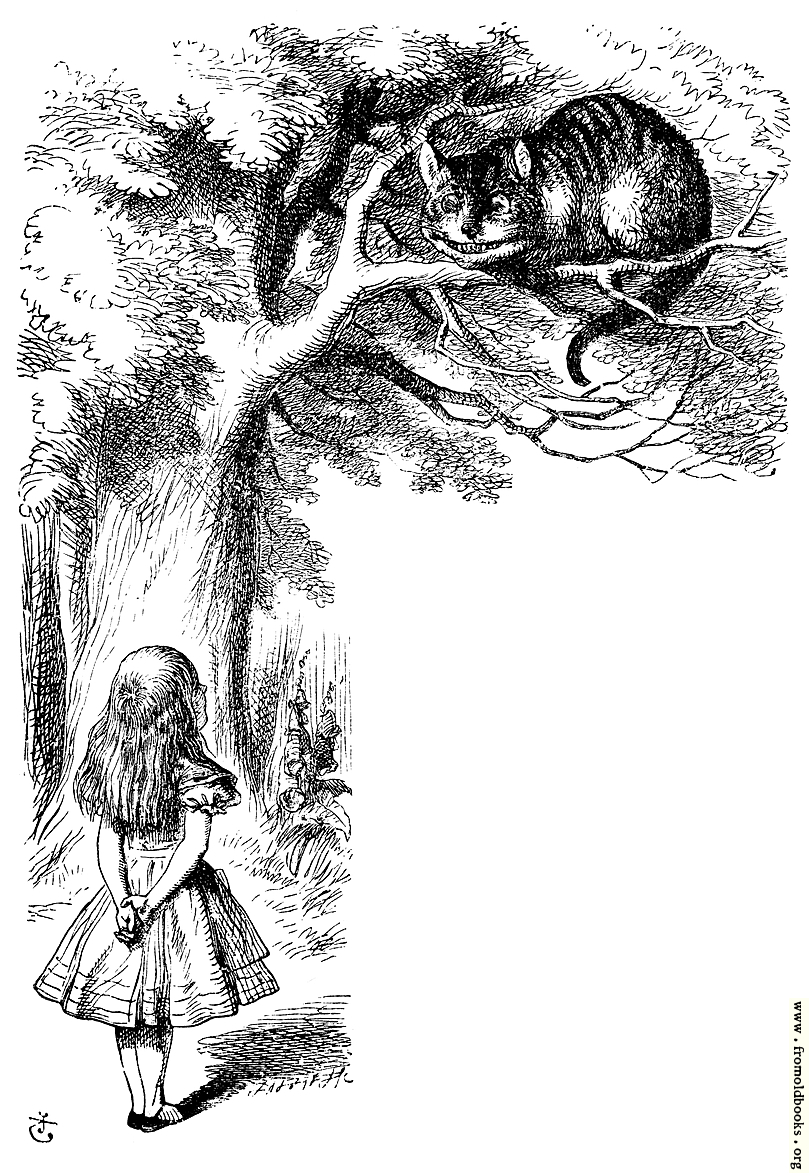 Do you have a connection with Cheshire?
Writing for children
in prose or verse.
First
Prize
: £2,000.
Verse entry should not exceed 100 lines.
The intended readership is seven to 14-year olds.
The writer must have been born, live or have lived, study or have studied, work or have worked, in
Cheshire
.
Judging panel chaired by Jaki Brien, Senior Lecturer from the Faculty of Education and Children's Services at the University of Chester.
Entrants may submit only one entry.
Entry Fee: £0.00
Free
!
The Cheshire Prize for Literature,
University of Chester,
Parkgate Road,
Chester,
CH1 4BJ
UK
www.chester.ac.uk/literatureprize
Deadline:
1 September 2011