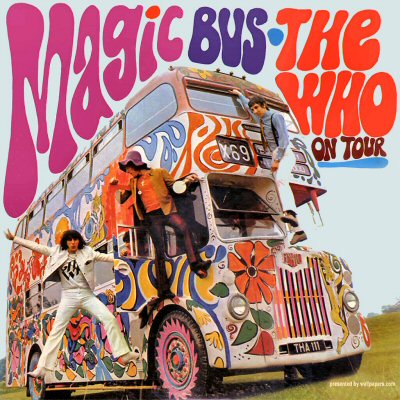 This grant could apply to literature. Why not? How about getting the Poetry Divas to tour to your county?
The Arts Council has announced a new scheme for supporting the touring and dissemination of work in all arts disciplines. The principal purpose of the scheme is to ensure that audiences throughout the country may have access to high quality arts experiences.
Applications are invited for proposals seeking funding in support of high quality activities aimed at reaching various types of audiences in any art form or area of arts practice. These activities should be due to take place this year, or at least begin in 2010.
Deadline: 5.30pm on Thursday 15 April 2010.
Full information (including Guidance Notes and a sample Application Form) on the Arts Council website.
The Touring and Dissemination of Work scheme is open to applications from organisations, individuals and various types of networks / consortia. Applications are encouraged from networks, consortia or other collective groupings of presenters, particularly where these indicate a high degree of collaboration with the producing entity or artists.