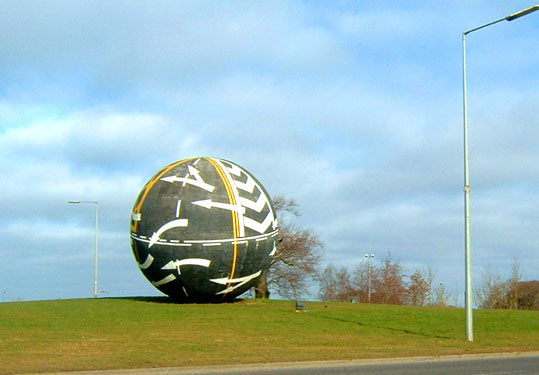 A new initiatiative by Kildare County Council Arts Office is a FREE festival in Naas (phew, not in Newbridge again)
Friday 14

th

to Sunday 16

th

May 2010.
The aim of the festival is to provide readers from the many book clubs in Co Kildare and the general public with an opportunity to meet and discuss their favourite books with fellow book lovers, be inspired to join a book club and share the experience of reading.

Events will include world class author readings, interviews and signings, a walking tour, drama performances and an opportunity to meet with other book lovers.
The confirmed line up includes

Dermot Bolger, Laura Jane Cassidy, John Connolly, James Durney, Patricia Groves, Claire Keegan, Brian Keenan, Professor Robert Kitchin, Mae Leonard, Martin Malone, John MacKenna, John Minihan, Stuart Neville, Joseph O'Connor, Sheila O'Flanagan and Der
mot Somers.
All events are free of charge but booking is essential via our online booking form (available shortly)