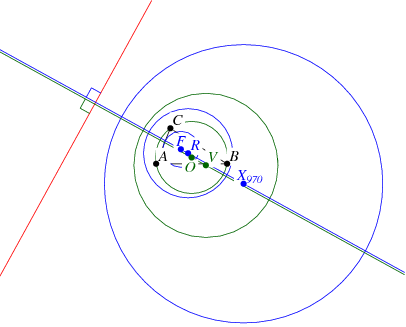 With the lovable Dermot Bolger.
A public conversation between Dermot Bolger, Peter Sheridan and Carlo Gébler.
No relationship shapes our character so much as the intense, early relationship that we have with our parents. In this unique and frank public conversation, the poet and novelist Dermot Bolger talks to two of Ireland's leading writers about their relationships with their own parents, during their childhoods and adult lives, and how these relationships have helped to form their own personalities and outlook.
Dates & Times: Wed. 3rd March @ 8pm
Tickets: €5
Where: Axis, Ballymun